THEMES
Cakes and Pastries for All Occasions
Why Choose The Cake Shop?
Leading online shop in Singapore

Hassle Free
Cake Delivery Singapore: Our wide range of cakes will definitely suit your special occasions

Customisation
Make your surprise celebration even more special with our customisation options available for most cakes. Speak to our sales team for more info

Cake Delivery Schedule
Foodline voted Best Cake Shop in Singapore for Consecutive 5 years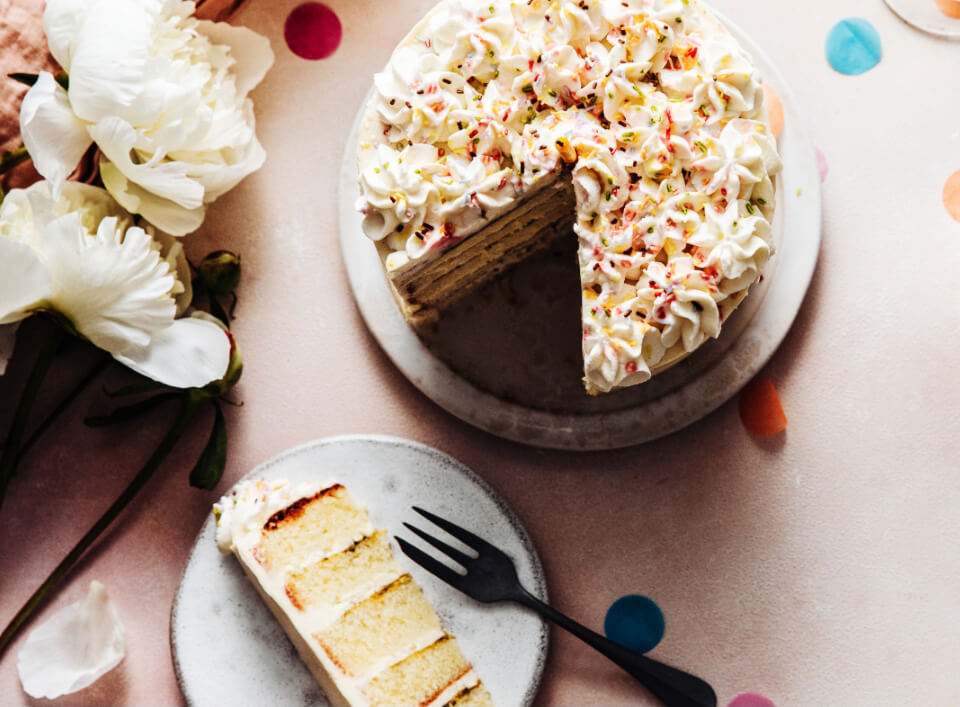 About The Cake Shop
Premium Distributor of Cakes
We have evolved to become one of a premium distributor and wholesaler for cakes and pastries to some well known resturants, cafes, supermart, hotels and bakery.
Our online store is a leading online shop in Singapore providing cakes and gifts deliveries within Singapore. We provide competitive prices, good after sales services and on-time delivery.